Manx Development Corporation: Tynwald backs 'catalyst for regeneration'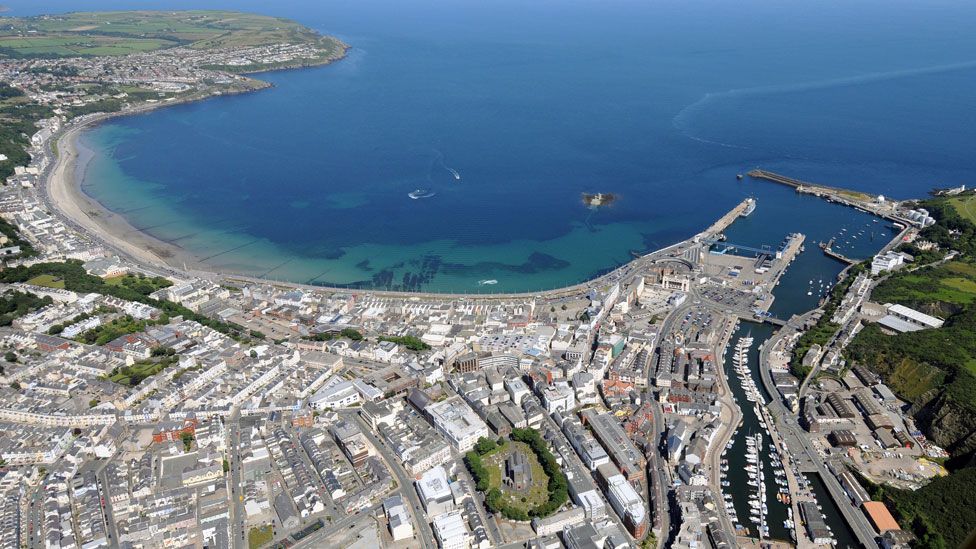 A commercial company will be established by the Manx government to regenerate disused sites after the proposal was backed by Tynwald.
Named the Manx Development Corporation, it will aim to redevelop urban and brownfield areas.
Treasury Minister Alfred Cannan said it would serve as a "catalyst for a broader regeneration" of the island.
However, he added that the "new and ambitious" project would take time to "mature".
All but one Tynwald member backed the plan, while an amendment to subject it to further scrutiny was voted down.
The new company will be wholly owned by the government, but run at "arm's length".
The Treasury will be the sole shareholder and a Council of Ministers sub-committee will provide it with "strategic direction", the government said.
Funding of about £550,000 over two years will come from the Economic Recovery Fund, a £100m scheme that was set up in June 2020 to support the island's economy following the coronavirus pandemic.
Marlene Maska MLC said it had the "potential to enhance our island's environment and urban landscapes", but Juan Watterson SHK said while the plan had "real potential", it needed a detailed budget as he was cautious about the company being handed a "blank cheque".
Meanwhile, plans to increase fees for building control inspections for proposed developments by 4% have been put on hold for the second year.
A government spokesman said the decision had been taken due to Covid-19 and the "pressure facing the construction industry".
Related Internet Links
The BBC is not responsible for the content of external sites.