Covid-19: Stranded Douglas Council worker's pay cut 'unlawful'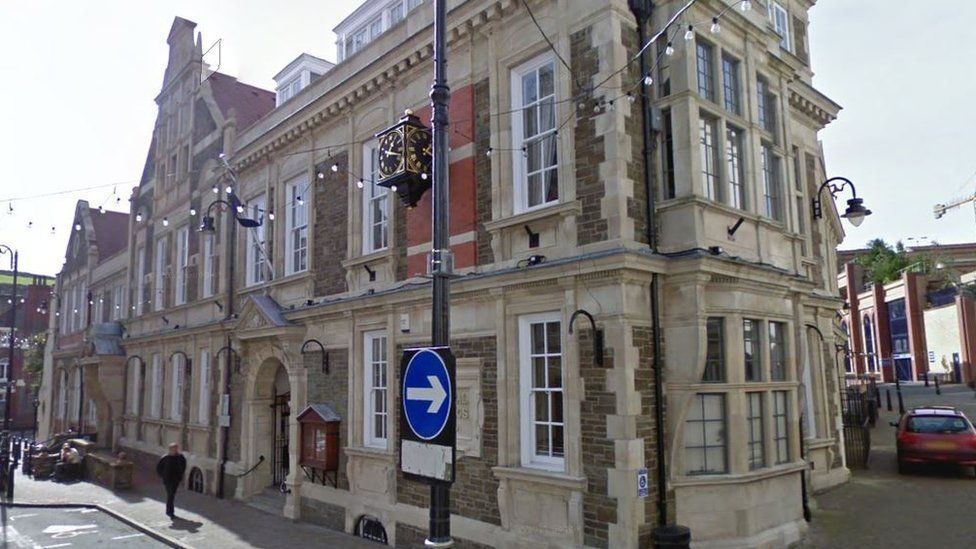 A council worker who was stranded in Cyprus for 14 weeks because of a Covid-19 lockdown had his pay cut "unlawfully", a tribunal has found.
Road worker William Pye left the Isle of Man in March 2020 but was unable to return until 1 July.
The tribunal found Douglas Borough Council's decision to recoup £100 a week from his salary was "taken without any proper investigation".
The council, contacted by the BBC for a response, must repay him about £5,200.
The tribunal said Mr Pye had suffered "hardship" as a result of the council's actions.
Mr Pye, who is in his 60s and has worked for the authority for 36 years, went to Cyprus on holiday on 13 March 2020.
Three days later the Cypriot government brought in a strict lockdown.
Mr Pye made several attempts to leave Cyprus but could not do so after his flights were cancelled, the court heard.
On 16 April, after restrictions had been brought in on the Isle of Man, Mr Pye obtained a backdated note from his doctor which said he would be required to shield due to his asthma, and so would be unable to attend work if he had been on the island.
The note was accepted by the authority and he subsequently received sick pay during his time in Cyprus.
However, Douglas Borough Council stopped paying him for two weeks from 5 July and deducted £100 per week from his salary, contesting his eligibility for sick pay, the court heard.
The tribunal found this was unlawful.
Related Internet Links
The BBC is not responsible for the content of external sites.