Isle of Man lockdown walkers urged to avoid farmers' fields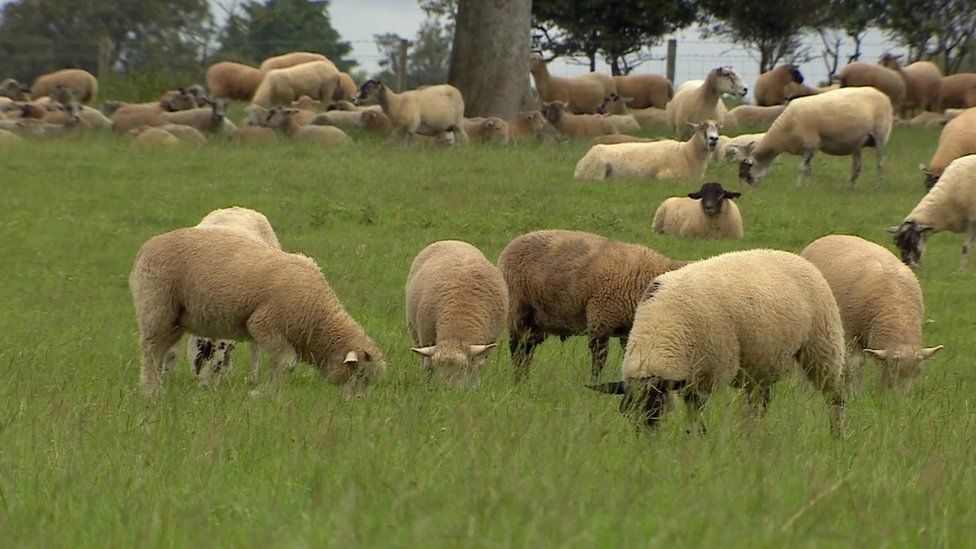 People who are exercising in the Manx countryside during the coronavirus lockdown are being urged to avoid private land and consider farm animals.
A farmer in the north of the island said people were failing to close gates and straying onto private fields.
The incidents led to a "plethora of issues" for the farmer and could result in animals being harmed, police said.
Dog owners are also being asked to keep their pets on a lead during lambing season.
Police said they were issuing a "polite reminder" and asking people to shut gates and be mindful of farm animals.
"Livestock escaping from their allotted field can have numerous knock on effects...and can very quickly result in unnecessary suffering or harm coming to those animals," a spokesman said.
Related Internet Links
The BBC is not responsible for the content of external sites.