Andreas man 'could have killed' girlfriend with head stamps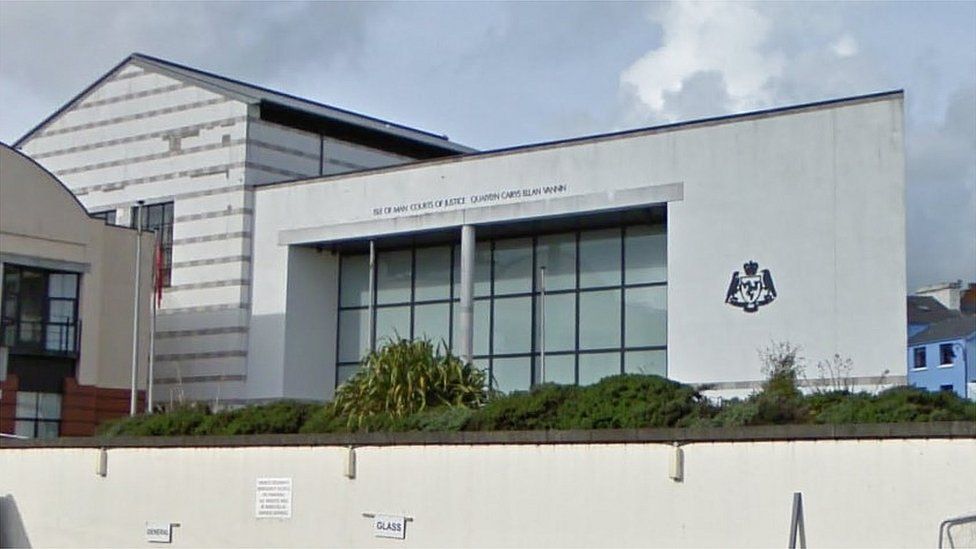 A man who "could have killed" a woman when he stamped on her head after she broke up with him has been jailed.
Daniel Woodbridge attacked his then-girlfriend after arguing with her while drunk at a friend's house in Peel, Douglas Courthouse was told.
The 27-year-old, of Larivane Meadows in Andreas, previously admitted a charge of grievous bodily harm with intent.
Sentencing him to 43 months in prison, Deemster Graeme Cook described the attack as "absolutely terrifying".
The court was told the couple had been out drinking separately and had met at the address in Peel in the early hours of the morning.
Woodbridge told her to leave when she arrived and threw her out of the back door, grazing her knees.
A short time later, the pair went into a bedroom to talk and she told him she no longer wanted to be with him, at which point he grabbed her hair and threw her to the floor, before punching her several times and stamping on her head twice, and then fleeing.
The woman was left with serious facial injuries.
The court heard that he called his sister the following day and admitted he "broke her face" but said the woman had "deserved it".
Jailing him, Deemster Cook said it had been a "sustained and repeated attack", adding: "You could have killed her."
Related Internet Links
The BBC is not responsible for the content of external sites.