Isle of Man chronic fatigue and long Covid treatment to change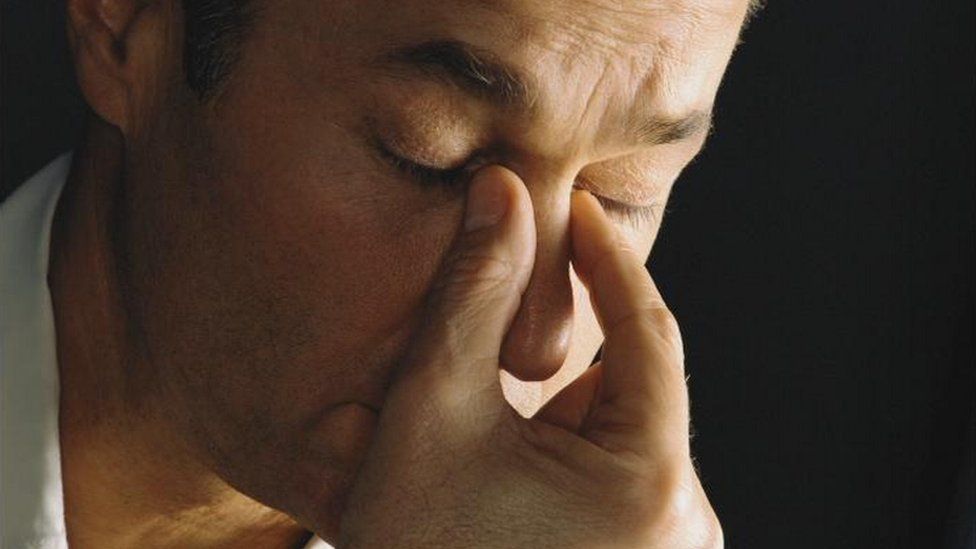 The treatment of people with chronic fatigue syndrome or long Covid on the Isle of Man is to change, after an MHK said patients "deserve better".
Health Minister David Ashford said the delivery had not been "quick enough".
However, he said the new approach had been "frustratingly" hindered by Covid-19 and recruitment.
It is thought there are about 350 people on the island have ME, while the figures for those with long Covid have not been confirmed.
During a general debate on ME in Tynwald, Mr Ashford said his department had "not been able to move forward either quick enough or comprehensively enough" to provide specialist care.
He said only six hours a week were dedicated to providing physiotherapy and occupational therapy to ME patients in the community.
He said the new approach would include face-to-face and virtual support, but admitted that although £90,000 had been allocated in the 2018-19 budget to find a consultant psychologist to lead services, there had been little money left to provide the services themselves.
Lawrie Hooper MHK said the health department had "failed spectacularly to deliver anything".
"People on the island who are impacted by these debilitating conditions deserve better," he added.
However, he said he was "pleased" the department was now looking to introduce a "patient-centred approach" to delivering services.
Related Internet Links
The BBC is not responsible for the content of external sites.