Douglas man admits being involved in dealing cocaine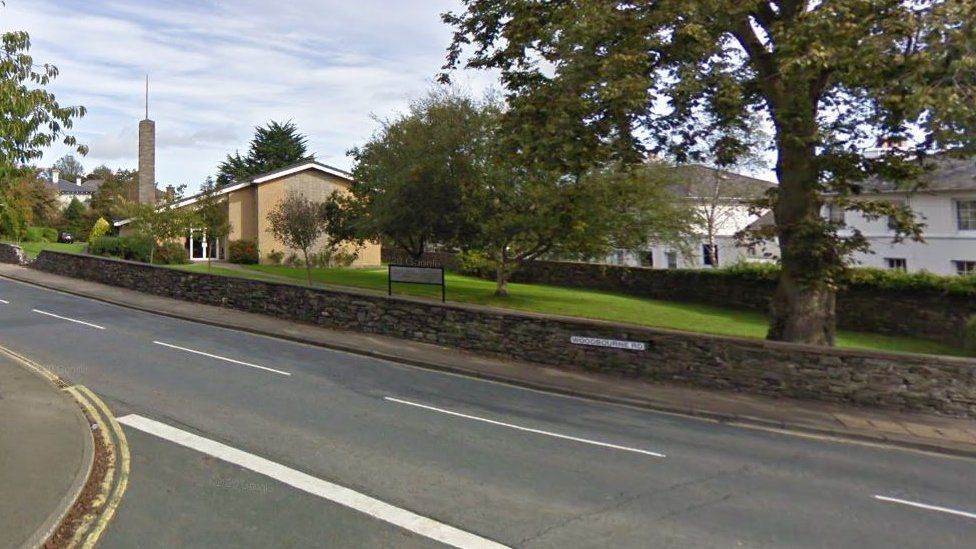 A drug dealer who claimed someone else had been using his mobile phone to sell cocaine from his home has been handed a two-year suspended sentence.
Michael Cain, 55, admitted being concerned in the supply of the drug between April 2018 and October 2019.
He initially told police another man, who he refused to name, had moved into his home on Woodbourne Road in Douglas and had been arranging the drug deals.
Deemster Grame Cook said he had been "right at it for 18 months".
Cain also pleaded guilty to a charge of money laundering.
The court heard he had more than £1,500 in cash on him when police visited his home to execute a warrant on 25 October 2019.
A search of the property found weighing scales covered in white powder, containers of a substance used to cut cocaine with and a "tick list" of names with associated cash values and weights.
Information on his mobile phone suggested individual sales of the drug, some of which weighed up to 2.2lb (1kg), had been arranged during the period.
When arrested, Cain claimed he had not personally used the device since May 2018 but a search of the photographs on the phone showed that was untrue.
His defence said there was no evidence of him "living the high life" and he did not own any property that would suggest he had been profiting from the sales other than to fund his own drug use.
Sentencing Cain, Deemster Cook said there was "no doubt" he had been dealing cocaine for a "long period of time".
He was also handed a two-year supervision order.
Related Internet Links
The BBC is not responsible for the content of external sites.