Isle of Man's new Lieutenant Governor begins role next month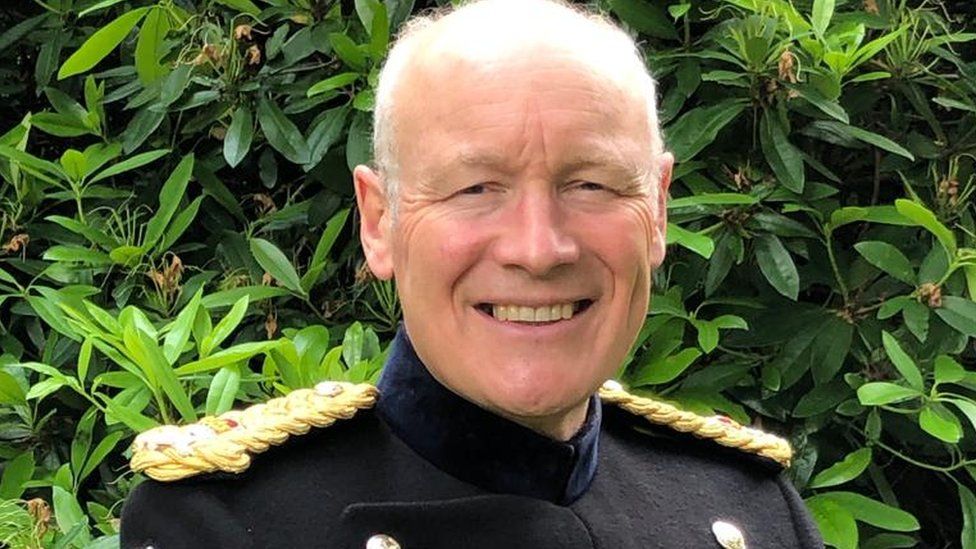 The Isle of Man's 31st Lieutenant Governor will be sworn in at a ceremony in Castletown next month, the government has confirmed.
Lieutenant General Sir John Lorimer will officially take up the five-year post on 29 September.
The proceedings are set to return to the island's ancient capital after being held at Douglas Courthouse in 2016 for the first time.
The Lieutenant Governor is the Queen's personal representative and impartial adviser, and performs executive functions relating to Tynwald.
The ceremony will take place in the old courtroom at Castle Rushen, which is undergoing a significant refurbishment ahead of the event.
First Deemster Andrew Corlett, who holds the position of Deputy Lieutenant Governor, said: "We are delighted to welcome Sir John to the island.
"It will be a privilege to swear in the island's next Lieutenant Governor in such an historic setting."
Related Internet Links
The BBC is not responsible for the content of external sites.