Charity urges Isle of Man to accept Afghan refugees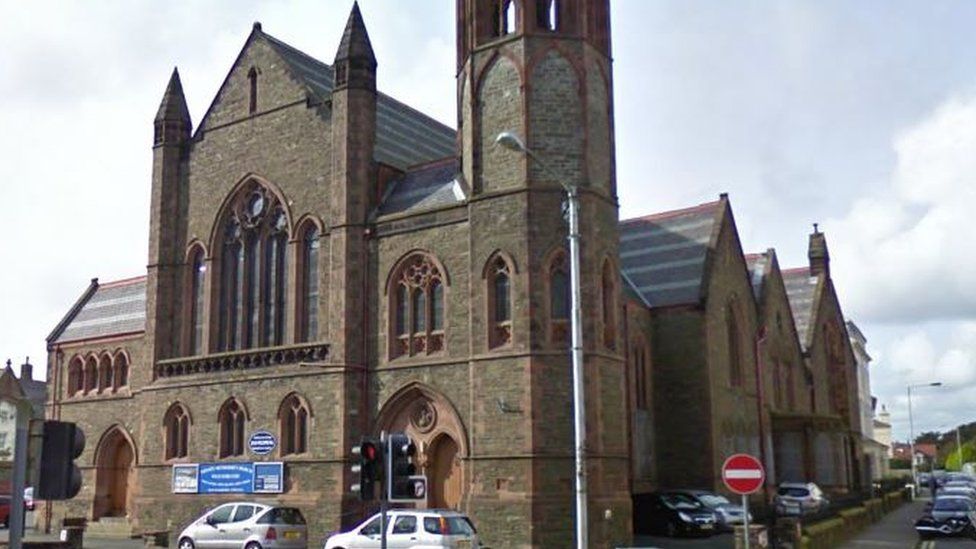 The Isle of Man should consider housing refugees from Afghanistan, a charity has said.
Christian Aid campaigner Louise Whitelegg urged the government to take a "broader perspective".
There needed to be a "proper conversation" about ways the island could help, she said.
The government has been contacted for a response.
The island previously opted to send humanitarian aid to Syria instead of housing refugees.
Ms Whitelegg said the issue of humanitarian aid had "polarised opinion" as some took the "charity begins at home" stance.
"I don't dismiss that at all, but we have charities and government structures to help people in need on the island," she said.
She added: "Through the Covid crisis one thing we've learned is we are all one world. Whether it's a global communicative disease or a humanitarian crisis - we are one planet."
The charity is inviting people to Trinity Methodist Church in Douglas on Thursday between 16:00 and 20:00 BST to offer a "safe space for quiet reflection".
"I'm conscious of the fact that the island has ex-servicemen and woman who have served in Afghanistan, families of those who have died or been injured, and people who are from Afghanistan," Ms Whitelegg said.
A prayer vigil will also take place between 17:00 and 17:45 reflecting on the current humanitarian crisis after an earthquake in Haiti, as well as the situation in Afghanistan.
Related Internet Links
The BBC is not responsible for the content of external sites.