Isle of Man drive to diversify curriculum in education system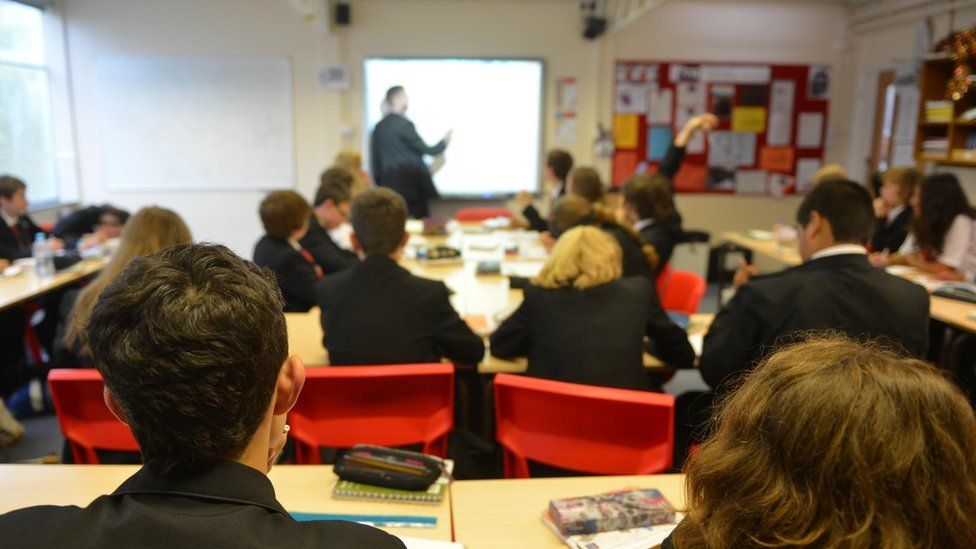 A drive is under way to diversify school curriculums on the Isle of Man to better integrate history and culture from around the world.
It showed more than 60% of respondents wanted lessons adapted to include more material about the history, culture and customs of ethnic minorities.
More than 43% were parents or carers and nearly 40% were pupils.
The Department of Education, Sport and Culture (DESC) has now set up the Ethnic Minority Peoples Curriculum working group, which meets monthly.
It includes representatives from the department's education service, People of Colour Isle of Man, the Hardy Commission, Manx National Heritage, the One World Centre and Culture Vannin.
'Understanding and tolerance'
Joel Smith from the DESC's Education Advisory Support Division said the group was putting together resources and "schemes of learning" that they were going to ask schools to consider.
He said: "We're talking about interweaving understanding and tolerance and openness right through from reception age to the end of school."
He said some resources had already been put together on the Windrush generation, which he described as "an important story that's potentially not been told through education".
"There'll be more focus on 21st century and 2021 life stories, understanding what different people of different cultures and backgrounds have to add to the island's already rich heritage", he added.
Related Internet Links
The BBC is not responsible for the content of external sites.