Online fraud now Isle of Man's most common crime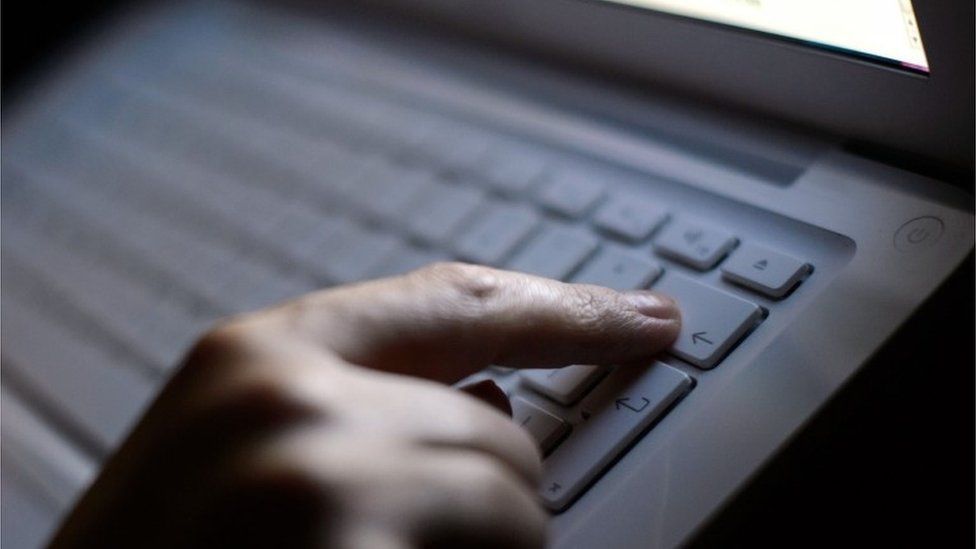 Online fraud is now the most common crime on the Isle of Man following a rise in scams during the coronavirus pandemic, police have revealed.
The force previously admitted cyber crime had been underreported and has since stepped up efforts to log scams.
It comes as thousands of suspicious emails have been forwarded by the public to a new reporting service.
The survey was launched by the Office of Cyber-Security and Information Assurance (OCSIA), which was established in 2017 to develop cyber-resilience across government, businesses and charities.
Det Insp Gavin Callow of the OCSIA said online fraud was "the most high volume crime on the island".
He continued: "Everyone is vulnerable in a different way.
"Over the pandemic we found online criminals were tailoring their scams based on the local area, using Manx identities to con people into handing over money or personal data."
Writing in his annual report, Chief Constable Gary Roberts said catching offenders was "hugely difficult" and the focus needed to be on prevention.
Reports of online fraud are now assessed by police on the island, rather than sent to UK-based service Action Fraud, so more immediate steps can be taken to retrieve stolen funds.
High street banks are also working with the constabulary by flagging up suspicious telephone or online activity used to target vulnerable people.
Related Internet Links
The BBC is not responsible for the content of external sites.