Isle of Man election: Manifestos recorded for visually impaired voters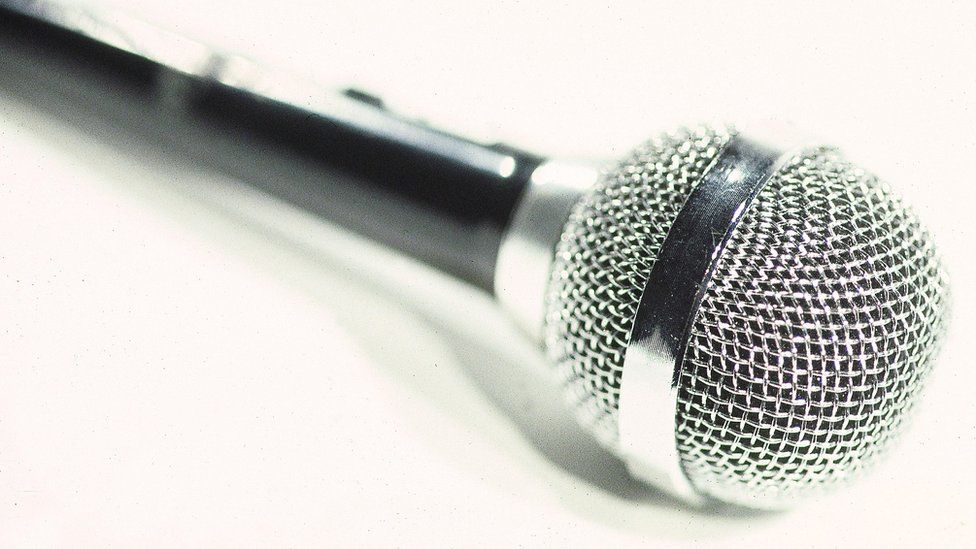 Visually impaired voters on the Isle of Man will be able to hear spoken versions of some manifestos ahead of the general election in September.
The charity Sight Matters is making facilities available for candidates to record copies for those who cannot read print.
Some blind and partially-sighted people have complained they were being excluded from the election.
Officials said tactile voting devices would be available at polling stations.
Samantha Ash, from Anagh Coar, is blind and has welcomed the move.
"We are excluded, isolated from the crowd and have to work really hard to try and read manifestos, so this helps," she said.
"Candidates should find out how many blind and partially sighted voters there are in each constituency, and make Braille, large print and audio options available."
Sight Matters, previously know as Manx Blind Welfare, is offering candidates use of a recording studio at its base at Corrin Court in Onchan.
A spokesperson said it was making the alternative format available to help users and that copies would also be provided to Manx Radio, the island's public service broadcaster.
Trainee psychotherapist Juan Greggor, from Peel, said it was "massively beneficial to have different materials out there, and really exciting to have access, to be able to understand and engage".
However, he said the government "should be providing this service though, not charities or the media".
The Crown and Elections Office has promised tactile voting devices will be available at polling stations, with returning officers also on hand to assist those who need help.
Related Internet Links
The BBC is not responsible for the content of external sites.