Border change for unrestricted travel to Isle of Man postponed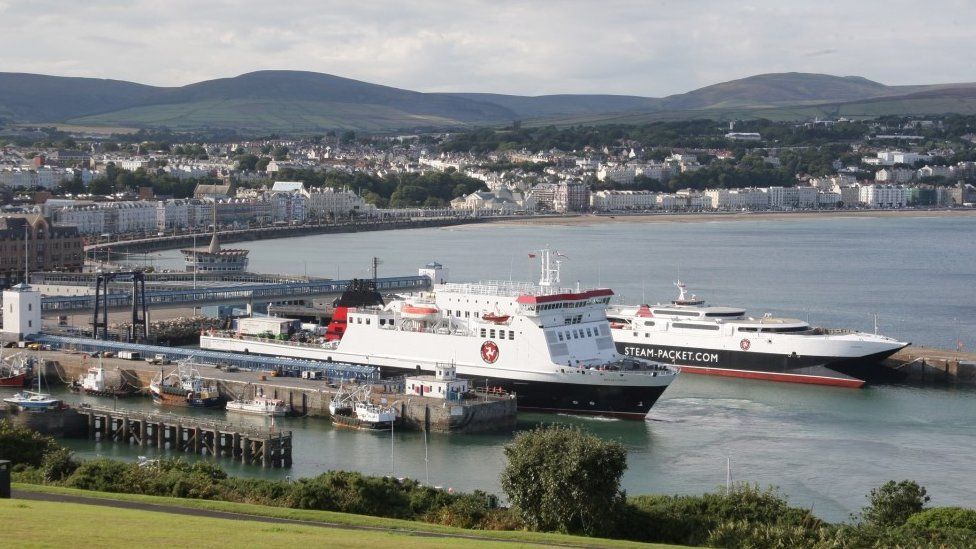 A border change to allow unrestricted travel to the Isle of Man has been postponed, the government has said.
The Council of Ministers has decided to keep the island's rules static until a further review in mid-September.
The chief minister said bringing in more people now, especially those who are not fully vaccinated, "may risk compounding our current situation".
Howard Quayle said a delay would give the government time for "more vaccinations to take place".
It would also allow them to "monitor progress", he added.
The move will allow more 16 and 17-year-olds to receive their first vaccination.
It comes as hundreds of Manx students are due to return to school next month.
Pupils are being urged to take two lateral flow tests each week and wear face coverings in buildings and on buses.
A spokesman for the Department of Education, Sport and Culture said: "This is the third academic year to be affected, and we want to do all we can to ensure everyone feels safe."
Delaying any border change also means the government can "monitor the impact of students returning", Mr Quayle said.
"The vast majority of the UK adult population, more than 77%, are fully vaccinated and therefore already eligible to come without restrictions upon arrival - 84% of the island's eligible adult population are also now fully vaccinated," he added.
Director of Public Health Dr Henrietta Ewart said: "As we look ahead to the winter, pressures on health and social care are likely to increase, so we ask people to make sensible decisions to protect themselves and others."
Related Internet Links
The BBC is not responsible for the content of external sites.