Manx government borrows £400m to spend on major projects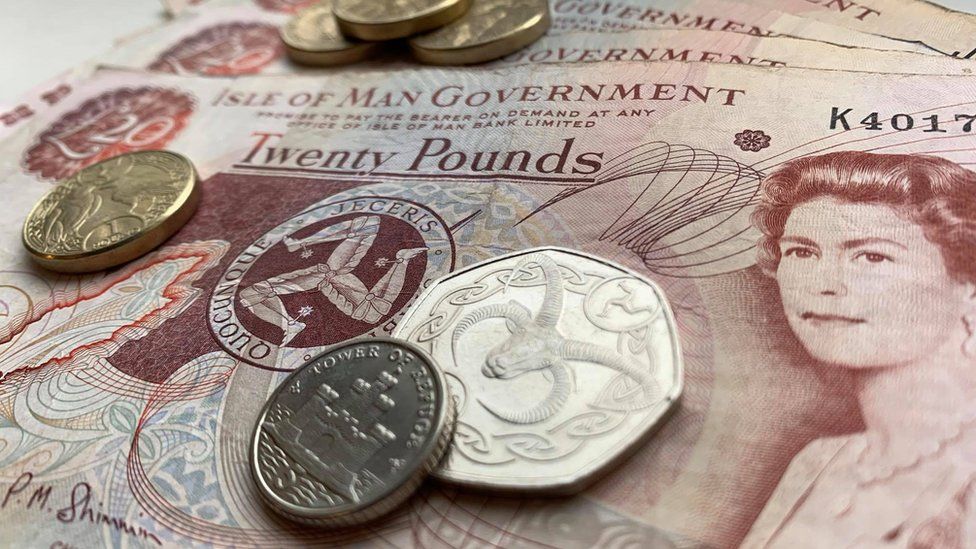 The Isle of Man has borrowed £400 million to cover a range of major national projects.
The Treasury's chief financial officer Caldric Randall said the projects covered would include a range of areas including "clean transportation, energy efficiency, affordable housing, education and healthcare".
About £260m of the borrowed money is to be put straight into reserves.
The bonds act as a loan between an investor and the Manx government over 30 years.
In that time the investor will receive periodic interest payments until the end of that time frame, when the government will repay the investor.
The UK government is due to issue its first green bonds later this month.
HSBC partnered with the Treasury to structure the Sustainable Finance Framework.
Head of commercial banking Jaime Amoedo said the bonds would "provide investors assurance that their funds are being spent in projects that have a positive environmental or social benefit".
"Significant public and private funding will be required from this year onwards to deliver climate change mitigation actions," he added.
Under the plans, the Treasury said the money would be used to refinance Manx Utilities' debt and Isle of Man Steam Packet Company loans, as well as buying a new ferry.
HSBC has structured the framework, along with Barclays and Santander working as joint bookrunners to deliver the funding.
The Isle of Man has committed to reach net zero carbon emissions by 2050, and has a target to transition to 75% renewable sources for electricity by 2035.
Related Internet Links
The BBC is not responsible for the content of external sites.