Covid: Isle of Man death toll rises to 60 as three more die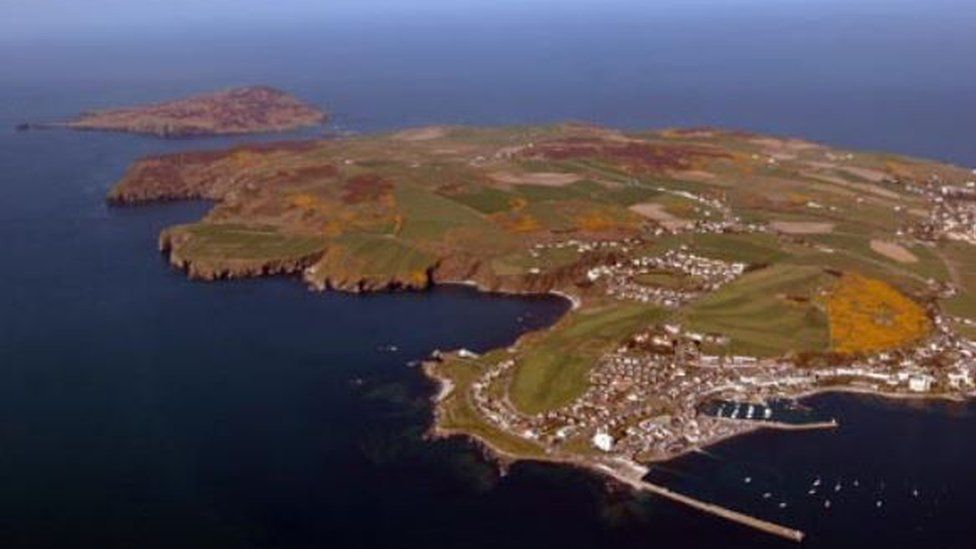 The Isle of Man's coronavirus death toll has risen to 60, the latest government figures have revealed.
The deaths took place on 12, 22 and 25 October.
There are currently 560 active cases of the virus on the island, down from 736 a week ago, with 10 people currently in hospital.
The latest report indicated overall numbers of new cases "may be levelling off" as new infections in teenagers and children dropped over the past week.
A fourth wave of the virus is broadly expected to hit the island in the winter months, in line with the UK.
However, the report said "there may not be a further significant rise in cases until later in 2022".
Related Internet Links
The BBC is not responsible for the content of external sites.