Isle of Man launches strategy to tackle bribery and corruption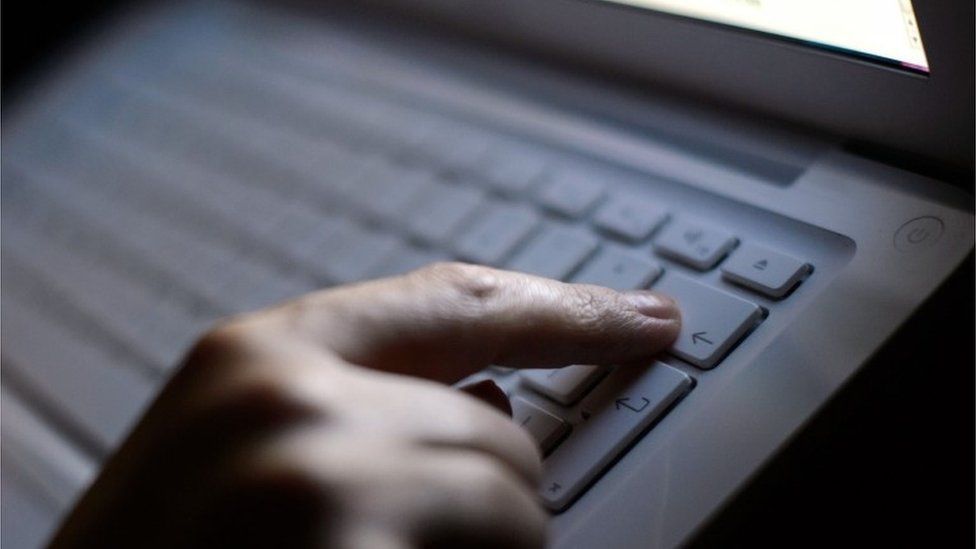 New plans to tackle bribery and corruption have been launched on the Isle of Man.
The measures include an online portal to confidentially report concerns, as well as updated training and advice.
It comes after a report said the island was at risk given its status as an offshore financial centre.
Cabinet Office Minister Kate Lord-Brennan said crimes with financial motives were "damaging for communities and the rule of law".
The project showed commitment to being an "internationally compliant jurisdiction where financial crime, whether perpetrated at home or elsewhere, is not welcome".
The project will look to pull together efforts to crack down on both domestic and international bribery and corruption by creating a new online space to discreetly flag issues.
Latest figures from the island's Economic Crime Unit show bribery and corruption made up 19% of its investigations, with the majority of cases coming from further afield.
Det Supt Jed Bibby said a coordinated "all-Island approach" to the issue was an "important step".
"Corruption and other forms of economic crime such as fraud and money-laundering do not exist in isolation from each other but are closely linked", the island's head of criminal investigations added.
Related Internet Links
The BBC is not responsible for the content of external sites.