Ballasalla man who imported £78k of cannabis through the post jailed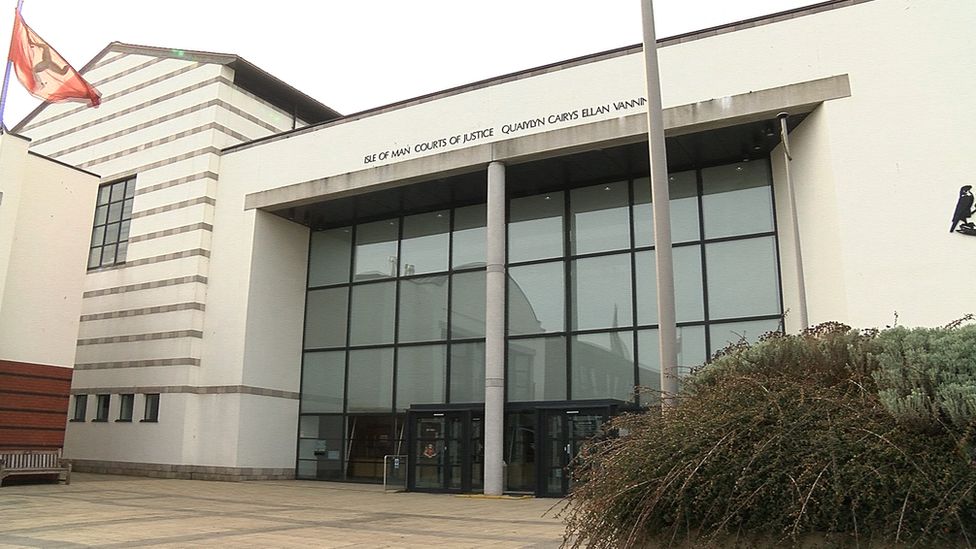 A man who imported more than £78,000 of cannabis to the Isle of Man through the post has been jailed for two years and 10 months.
Christopher Corkill, 46, was arrested after accepting the package, which had somebody else's name on it, and taking it into his home on 21 July.
He initially told police he had found it on his doorstep and decided to keep it because he smoked cannabis himself.
Deemster Graeme Cook said that story was "nonsense".
Douglas Courthouse heard the parcel was identified as suspicious by a courier company and was reported to police.
After being checked by officers, it was delivered to Corkill's address in Glashen Terrace, Ballasalla, and he accepted it.
Police then entered the property and found his girlfriend in the living room with the open box, which contained 15 vacuum-sealed bags of cannabis.
Another bag containing the drug was found in a wardrobe elsewhere in the home.
Corkill later admitted he had agreed to accept the package after being threatened.
He pleaded guilty to being concerned in the production of cannabis, possession of the drug, and possession with intent to supply.
The court heard Corkill was in breach of a sentence expiry date at the time of the offence.
His defence advocate said he owed £10,000 to "certain individuals" after police seized cannabis he had been sent on a previous occasion, and had been given an ultimatum to accept the package or the "boys come over".
It was clear he "needs to give it up because he keeps getting caught", he added.
Jailing him, Deemster Cook said Corkill had "an appalling record" and he seemed to not to have learnt his lesson from his previous convictions.
Related Internet Links
The BBC is not responsible for the content of external sites.