Jersey sea water quality measures reviewed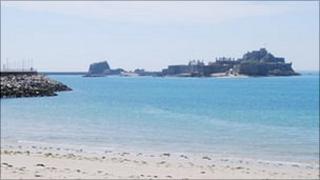 The States is investigating whether the right measures are in place to protect the quality of Jersey's sea water.
The move followed concerns about pollution from development, sewage and run off from heavy rain into the sea.
The Environment Scrutiny panel, which is conducting the review, said coastal waters were hugely important both for commercial and recreational reasons.
It will also investigate whether Jersey complies with international standards for protecting coastal waters.