Jersey postal workers threaten strike over job cuts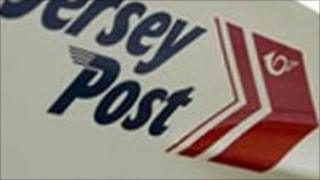 Jersey's postal workers are threatening to go on strike if compulsory redundancies are made.
Last week Jersey Post said it needed to save £4.9m by the end of 2011 and declared that 90 jobs had to go.
However, the Communication Workers Union (CWU) said its members may go on strike if any staff are forced to go.
The postal firm says it hoped to shed jobs through voluntary redundancies and will not know until September whether compulsory redundancies will be needed.
In January the company announced that 80 redundancies were needed, but that had now been increased to an additional 90.
The organisation, which is owned by the States of Jersey, said voluntary redundancy "opportunities" would be phased in and completed by the end of 2013.
It said it needed to introduce changes to its workforce to remain competitive and commercially viable.