Jersey States employee redundancy offer deadline passes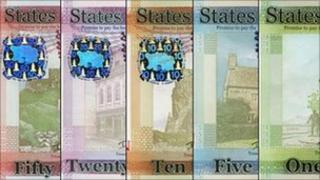 A deadline has passed for States workers in Jersey to apply for voluntary redundancy.
It was offered to every public sector employee as part of the government's plan to reduce public spending by £50m over the next three years.
The offer closed at 1700 BST on Friday. A redundancy "pot" of £6m has been set aside for those who applied.
All States departments will have to shave money off their budgets and there are proposals to increase taxes.
Treasury Minister Philip Ozouf said tackling States spending would help to secure Jersey's future.
He believes offering redundancy now could prevent more job losses in the long term.
The States announced in July it had set aside the redundancy "pot", but said there was no specific job loss target.
The States said as yet there was "no specific figure cast in stone".