Call for States inquiry into Jersey incinerator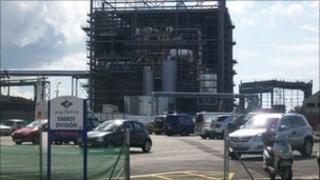 Environmental campaigners are calling for a States inquiry into an incinerator being built in Jersey.
Building of the waste-to-energy plant at La Collette is due to finish in November. It is expected to start work in March 2011.
The Save Our Shoreline group said it was concerned about fire risks and it wanted a committee of inquiry convened.
The Transport and Technical Services Department said safety issues had been taken into consideration.
Committees of inquiry can have up to five States member and members of the public.