GST rise 'right thing' insists Jersey's chief minister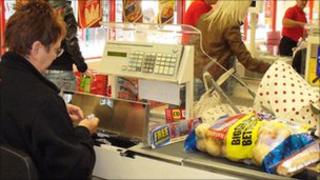 Increasing Jersey's goods and services tax (GST) is the right thing to do, the island's top politician has insisted.
States members agreed last year the tax would be raised from 3% to 5% in June 2011.
At least 5,000 islanders have signed a petition against the increase which will affect things like food, clothes and fuel.
But Chief Minister Terry Le Sueur said it would help to improve public finances, which would benefit everyone.
He added that it was unlikely the States would reverse its decision.
Concerns have been raised that people who have lived in Jersey for less than five years will be among the hardest hit because they cannot apply for income support.
A move to exempt food and fuel was rejected by the States.