Tribute paid to car designer and inventor Ron Hickman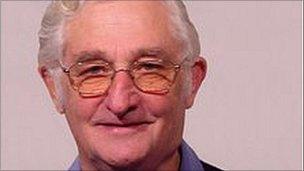 The car manufacturer Lotus has paid tribute to former employee and Jersey based inventor Ron Hickman.
Mr Hickman died in hospital in the island on Thursday after a long illness. He was 78.
He was best known for designing the Lotus Elan sports car and later the Black and Decker Workmate.
Alastair Florance, from Lotus, said Mr Hickman was a "very good designer", and the Elan demonstrated his design capabilities.
Related Internet Links
The BBC is not responsible for the content of external sites.