Jersey police warn islanders of 'boiler room' scams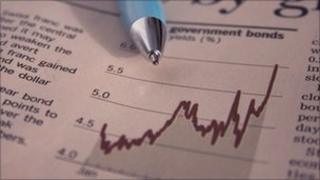 Jersey police are warning islanders not to get drawn in by "boiler room scams" where shares are fraudulently bought.
They involve someone using unfair sales tactics and selling worthless stock.
Police said there had been a rise in complaints about "cold calls" to islanders offering to buy shares for inflated prices.
In several cases, payment has not been received and no certificates were received for the shares bought.
Police are advising people in Jersey to check that the company they are dealing with is legitimate, by typing it into an internet search engine or getting details from the Jersey Financial Services Commission website.