Jersey could introduce 'MOT' checks for some vehicles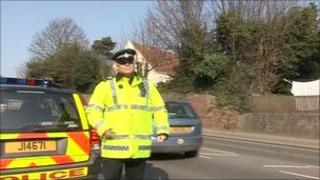 A system for checking and testing the condition of commercial vehicles could be introduced in Jersey according to the Transport Minister.
Constable Mike Jackson told States members his department was thinking about some kind of system similar to the UK's MOT.
But he said they would not consider increasing taxes in any way.
He said: "We are looking into how the offending vehicles can be better controlled."
Constable Jackson said: "We may be looking towards some sort of examination vehicles for commercial vehicles."
Jersey currently relies on spot checks by Driver Vehicle Standards and the Police to identify dangerous vehicles.