Jersey raises £145,000 for Haiti earthquake victims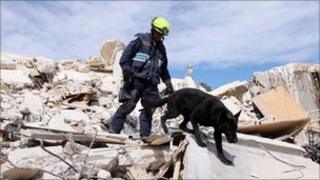 Prince Charles has thanked people in Jersey for raising £145,000 for people affected by the earthquake in Haiti.
The Chairman of the Jersey branch of the British Red Cross met the Prince of Wales at a reception in London.
Andrew Baudains said he was particularly impressed with a collection in King Street that raised £6,000 in a single day.
He said: "It was quite moving that people really wanted to help people... in such a desperate situation."
An earthquake measuring 7.0 magnitude hit Haiti on 12 January last year, killing more than 200,000 people.