Top civil servant job advertised in Jersey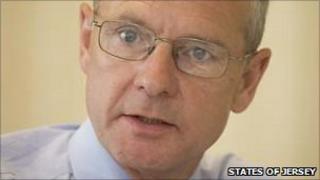 The vacant post of one of Jersey's top civil servants is being advertised.
The current chief executive, Bill Ogley, is stepping down at the end of May.
The States of Jersey were looking for a chief executive to the Council of Ministers who would also be head of the civil service.
The job advert said the successful candidate will be the principal adviser on policy making and strategic planning to the Council of Ministers.
It said they were looking for someone committed to Jersey's future success, with extensive experience in leadership and an understanding of government.
The full-time job is being offered for three years.
Jersey's current Deputy Chief Executive John Richardson is to be the acting chief until the new appointment is made.