Jersey minister wants pension tax breaks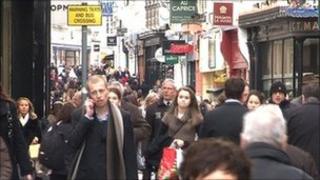 The States needs to introduce tax breaks to encourage people to save for their retirement, according to the social security minister.
Deputy Ian Gorst led a successful proposition to increase the pension age to 67 because of the ageing population.
He said the government needed to be more active in encouraging people to save for their own future.
He said: "This is a window of opportunity we need to take now to make sure there are provisions in place."
States members voted 32 to 16 in favour of the pension age change, with two members abstaining, at a sitting in June.
The change to the pension law would mean the pension age will start going up gradually from 2020, by two months every year.