Channel Island conservation projects get award funding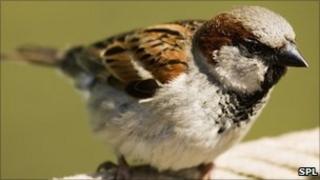 The Channel Island Conservation Awards have changed to fund future environmental projects rather than award previous ones.
The 22nd conservation awards were launched on Monday.
In the past projects which have succeeded in conserving the island's wildlife have been rewarded.
The 2012 awards launched three months early to give environmentalists and eco-friendly gardeners more time to research proposals for funding.
Organisers said they decided an initiative has a greater chance of reaching fruition if it was given the funding to get going.
The top prize is £2,000 and the school's competition has returned with the winner getting £1,000 over three years for a conservation project.
People hoping to get a grand have until mid-June to get their entries in and judging day is on the 26 June 2012.