Jersey information rules published for first time in 25 years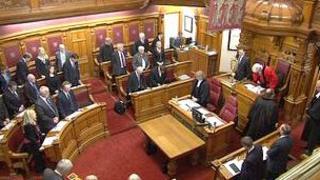 Guidance on the access Jersey States members have to official information in the island has been updated.
The last advice was published in 1987 and the Privileges and Procedures Committee said it was time new guidance was available.
Committee chairman, Constable Simon Crowcroft, said it was important after the Freedom of Information Law was adopted in Jersey last year.
The guidelines were drawn up by the Attorney General.
They said ministers were generally expected to share information about their departments if they were asked for it.