New E. coli guidelines for Jersey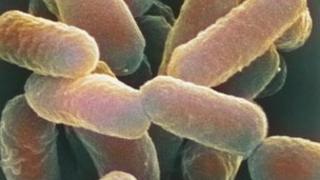 Jersey businesses are receiving new guidelines on how to avoid a type of food poisoning.
Outbreaks of a strain of E. coli in Scotland in 1996 and Wales in 2005 left people seriously ill.
Mike Arnold, interim environmental health manager, said: "The risk of an outbreak of E. coli 0157 is small but the consequences... could be serious."
The Food Standards Agency in the UK has brought in new guidelines, which Jersey is adopting in full.
Mr Arnold said: "Premises that present a high risk of cross contamination are already being visited by the team and advice is being given on how to reduce the risks to acceptable levels."