Jersey developers asked to consider anti-crime measures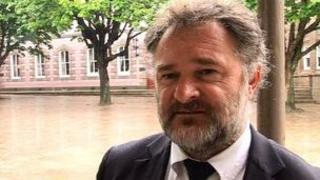 Jersey developers will be asked to incorporate crime-reducing designs into new buildings.
Deputy Rob Duhamel said the move would be at the centre of decisions over planning applications.
He said planners will require developers to "design out crime and design in community safety".
Jeremy House, police architectural liaison officer, said buildings should be designed with plenty of lighting and should be well laid out.
Planning guidelines call for developers to consider measures such as external lighting in public areas and CCTV.