Jersey States to review waste ash disposal plans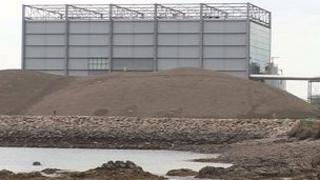 A review will ask whether waste ash from Jersey's incinerator could be recycled for use in the building trade.
It is one option being considered by the government panel for the way Jersey disposes of the ash.
A panel will also consider the effects of plans to accept Guernsey waste at the energy plant.
At the moment waste ash is buried at the reclamation site at La Collette but the panel will look at more environmentally-friendly alternatives.