Jersey to get new independent police authority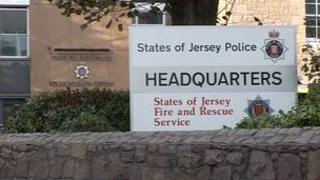 Jersey is to get a new independent police authority after politicians passed a new policing law.
The Home Affairs minister said it would remove political influence from police matters.
There was concern from some States members it would widen the gap between the States and Honorary Police forces.
Senator Ian Le Marquand assured members the new arrangements would help the police get on with day to day policing.
It has taken a number of years to set up a police authority in Jersey with previous attempts failing.
St Martin Constable Michel le Troquer said leaving out the Honorary Police from new arrangements was a mistake.
The Minister, Senator Ian le Marquand, said those issues had already been agreed by parish constables and the Honorary Police.