Jersey youth visitor group needs more volunteers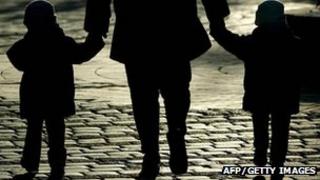 A group that visits young people in care in Jersey is looking for more volunteers.
The Board of Visitors meets young people in open and secure residential units to listen to worries and tackle problems.
The group monitors all aspects of children's life in care and helps them get their voices heard.
The board says having more people will help them make regular visits and spend more time with young people.
It looks at living conditions and access to education and recreational opportunities.
The group also checks that standards are maintained and identifies any issues raised by young people and staff.
At the moment there are only eight members.
Sheila Warren, who chairs the board, said it was important for them to have the time to check they were living in a caring environment and the right support was there to prepare them for the future.