Guidance for sewage treatment from new homes in Jersey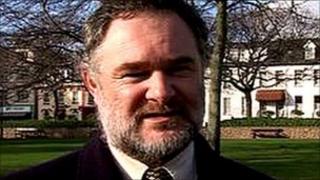 Guidance to stop sewage from new homes polluting Jersey's environment or making people ill has been issued.
The advice from the Planning and Environment Minister aims to ensure waste from new developments is dealt with safely.
New homes are expected to connect to the mains sewer system, but in some cases it may be better to build private treatment systems.
The guidelines have been drawn up following a public consultation.
Deputy Rob Duhamel said it was important to have good policies and procedures to ensure there were not problems with non-mains sewerage.