CT Plus Jersey appoints Kevin Hart as bus service boss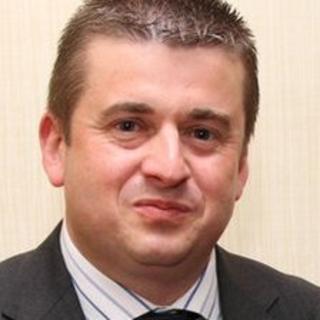 The company taking over Jersey's bus service from January 2013 has appointed a new general manager.
Kevin Hart will join CT Plus Jersey in autumn from First Group where he was general manager for its bus services in south Wales.
CT Plus said he would be responsible for ensuring the bus service met the needs of islanders.
He said it was a "real honour" to work in Jersey, describing it as "a fantastic place".
The bus service in Jersey has been run by Connex for the past 10 years but the contract expires in January when CT Plus will take over.
The company is bringing in a fleet of new buses.