Jersey historical child abuse inquiry 'could cost £6m'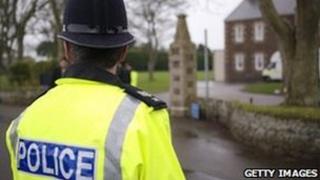 A committee of inquiry into historical child abuse in Jersey could cost £6m, Ministers said.
The inquiry was expected to cost about £2m to run, but the Council of Ministers said it could rise to £6m including legal costs.
The Council have drawn up proposals for the independent investigation into abuse in Jersey's care system.
Jersey politicians will be asked to agree to them in a debate in the States on 15 January.
The terms mirror advice given a year ago by UK consultants Verita.
If States members agree, an independent chairman and two experts from outside the island will be appointed to run the inquiry.