Treasury Minister wants to change Jersey income tax laws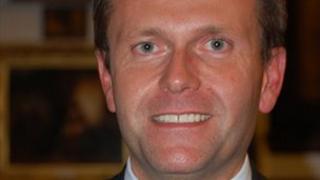 Jersey's income tax laws could be changed to make the island more attractive to overseas investors, if States members agree.
The Treasury Minister is asking politicians to debate changes to the way profits of a Limited Liability Partnership (LLP) are taxed.
Senator Philip Ozouf wants partners of an LLP taxed instead of taxing the partnership itself.
He said it would bring Jersey into line with international practices.
A LLP is a special type of business relationship which gives partners public accountability in exchange for a cap on any financial losses which may occur.