Jersey housing rules 'no help' says Guernsey minister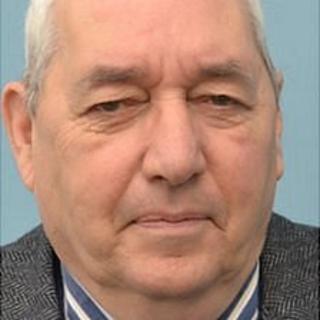 Jersey's housing rules have not helped control the population, says a Guernsey politician.
Deputy Dave Jones says new stricter rules planned for Guernsey would help address concerns about the rising population in Jersey.
Guernsey controls its population through licences and in many cases when the licence runs out, you have to leave the island.
Jersey regulates people moving to the island through job licences.
Deputy Jones says Guernsey's housing rules could be tightened further in 2013.
Currently housing licences are only given to essential skilled workers for a set time.
Stricter rules
Under new plans being debated in Guernsey the rules could be stricter and include the need to apply to live in the island before moving there.
Deputy Jones says Jersey's current two-tier housing system and job licences have not been effective.
He said: "I know you have a control of undertakings law and I am not sure that has been enforced as rigorously as it might have been in Jersey and therefore hasn't been an effective tool.
"I would argue that housing licences have because it means at the end of the licence people are asked to leave and they go with their families and don't become permanent residents in Guernsey."
Population cap
The States will ask people for their views on how to control population levels ahead of a debate in March.
Assistant Chief Minister Senator Paul Routier says every idea to deal with the situation will be considered.
One idea being looked into is a population cap.
This came after the annual social survey, published in December 2012, found people wanted the government to tackle migration as a priority ahead of providing affordable homes and jobs.
A new population model published by the States in September 2012 showed that there could be 120,000 people living in Jersey by 2035.
The latest figures, from June 2012, showed there were about 98,000 people living in Jersey.