Jersey fixed line phone prices frozen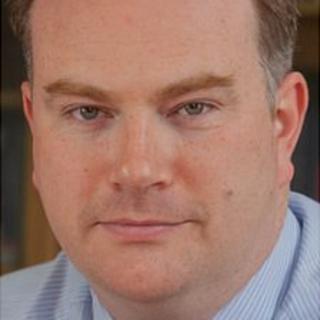 All charges for fixed line phone services in Jersey have been frozen by the regulator until the end of 2013.
This means rates for local, UK and international calls, connection charges and monthly line rental will be capped at the same price as last year.
Andrew Riseley, the regulator's chief executive, said JT provided 100% of all domestic services in the island.
He said competition was expected to grow in the near future, which may allow price controls to be removed.
JT's corporate affairs director, Daragh McDermott, said the company reluctantly accepted the fixed prices.
He said: "We will continue to work with the regulatory authority on a pricing system that remains fair, but also takes account the significant investment that JT has made and continues to make in the Island's communications infrastructure.
"In this context, it must be noted that this is the 18th consecutive year that JT has not increased local call charges, and that JT provides discounted plans to thousands of Jersey households.'"
More competition
Mr Riseley said rival telecoms companies could be in a position to offer fixed line competition within the next nine months.
He said: "In the event that competition is increased for these services there will be less need for retail price controls and there may be scope to significantly reduce or remove them.
"If successful, competitive access to JT's network may stimulate further competition in fixed-line services, providing consumers with greater choice and better pricing, and would help drive innovation in the services provided."
Mr Riseley said because of this a one-year price control had been set rather than for the usual period of three years.
The standard line rental is £12.75 plus General Services Tax and standard calls within the Channel Islands and to landlines in the UK are a minimum of 7p per minute. International charges can be found on JT's website.