Jersey developer tops Sunday Times Giving List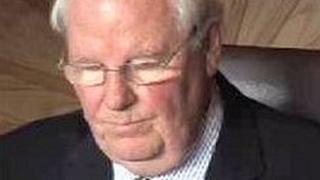 A Jersey businessman who has gifted £100 shopping vouchers to older people every Christmas for six years has topped the Sunday Times Giving List.
The newspaper named David Kirch in the top spot after he pledged his entire £100m fortune to older people in the island.
It said the gift, prompted by his diagnosis with prostate cancer, meant he was Britain's top philanthropist.
The 76-year-old started giving out the Co-op vouchers after he turned 70.
The property developer moved to the island in 1973.
Last year on his birthday he announced his intention to leave his fortune to the David Kirch Charitable Trust, which provides homes for pensioners and runs the winter voucher scheme.
The Giving List is due to be published in full on Sunday, alongside the paper's Rich List.