Jersey brings in 'Clare's Law' domestic abuse scheme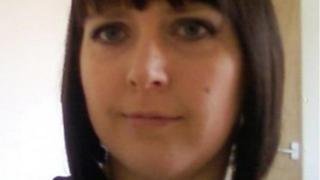 Jersey Police can now disclose a person's violent criminal record to potential victims of abuse.
The Domestic Abuse Disclosure Scheme allows police to disclose information to people believed to be at risk, even if they do not ask.
It has been dubbed 'Clare's Law', after Clare Wood who was killed by her partner in 2009.
The scheme was rolled out across England and Wales last month after a 14-month pilot in a number of areas.
It reportedly led to more than 100 potentially life-saving disclosures, where two people are killed by current or ex-partners every week.
Nick Hutchinson, Jersey's Domestic Violence Forum chairman, welcomed the news.
"We support anything that reduces the likelihood of domestic violence and if it gives a partner a reasonable chance of discovering something then that's a positive," he said.