Jersey introduces pay for foster parents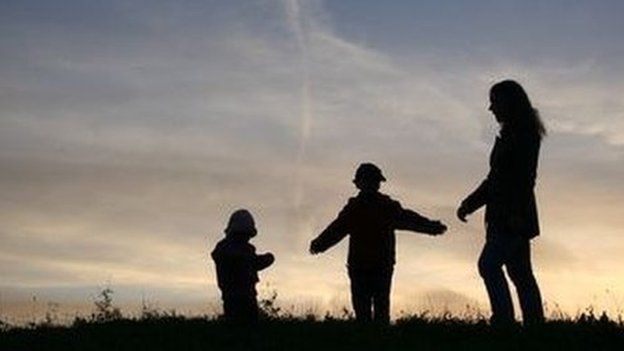 Jersey has introduced pay for foster parents in an effort to persuade more islanders to become carers.
The graded system will allow carers to attain "professional" status.
The first tier of the four-tier system attracts expenses but top-tier carers will earn allowances equivalent to a wage in return for training and looking after challenging cases.
Jersey's fostering team has set up a drop-in centre at Halkett Place for potential foster parents.
Emmy Lindsey, manager of Fostering and Adoption Jersey, said: "The thinking is that they may be able to look after more challenging children. Level four carers might be able to care for a mother and child or a child with a disability.
"At that level we would be paying foster carers almost equivalent to a wage."
She said the authorities would prefer all carers attain at least level two status.
Authorities have previously expressed concern at the number of Portuguese-origin children in care and the lack of Portuguese foster families.
The appeal coincides with the UK's National Foster Carer's Fortnight, which runs from 12 to 23 of May.
The Jersey drop-in centre will be open until 17 May.
Related Internet Links
The BBC is not responsible for the content of external sites.