States approve housing rental deposit scheme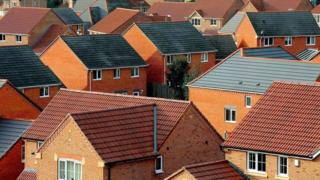 Rental deposits in Jersey will be held by a government agency instead of landlords from February 2015.
During a States debate on Wednesday, Housing Minister Andrew Green said deposit protection schemes are a fairer way of handling contracts between landlords and tenants.
Such schemes already exist in the UK.
Deputy Green said agencies from outside the island have already contacted the States wanting to run Jersey's scheme.
"The tenant will know their deposit is secure, that there is a system if there is a dispute for them to pursue and that, although there is a small fee for running the service, they will get the great majority of their money back," he said.
The deposit scheme would be self funding and at arms length to the States.