Former clergy abuse cases policeman to be Jersey parish priest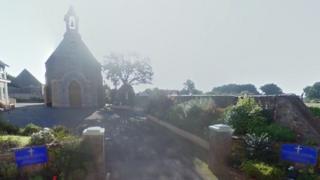 A former police officer who investigated clergy abuse cases in Eastern Canada will be a parish priest in Jersey.
Father John Lavers used to work in policing and military security.
He is now the new parish priest looking after congregations in St Thomas's and Our Lady of the Annunciation in St Martin's.
Father Lavers said he is well suited as he has experience of working in an island environment.