Jersey States companies to be covered by FOI law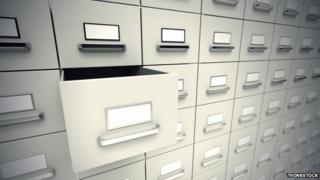 Companies owned by the government of Jersey will be covered by the Freedom of Information law after a vote by politicians.
States-owned companies including JT Global and Andium Homes were initially excluded from the legislation.
After a proposition by Grouville deputy Carolyn Labey, the government has agreed to include them at some point after the law is brought in next year.
Deputy Labey said it would be damaging to the States not to include them.
Originally Chief Minister Ian Gorst wanted to review how the law was working before deciding whether it was suitable to include businesses such as JT, the Jersey Electricity Company and the States of Jersey Development Company.
Once included in the Freedom of Information law, they will have to produce requested information within 20 days.
The law will initially cover States of Jersey departments and comes into force on 1 January 2015.
It will be extended to the 12 island parish authorities after the initial launch as well as government-owned companies.