'Assault victim' flown to intensive care in Southampton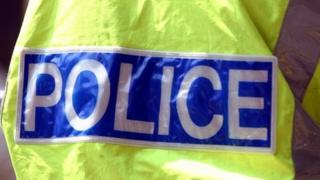 A man has been flown to Southampton General Hospital after an alleged assault in St Helier left him critically injured.
An incident took place on Mulcaster Street around 20:00 GMT on Friday and police have launched an appeal for witnesses.
Brent Bisson, 27, was arrested and has been charged with grave and criminal assault.
He will appear at Jersey Magistrates' Court on Monday.