Jersey businessman guilty of indecently assaulting girl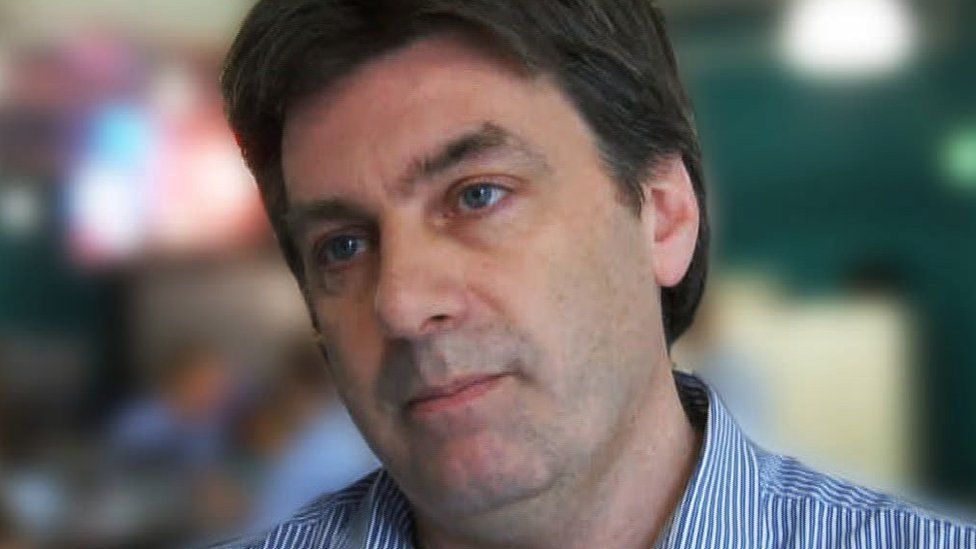 A leading businessman has been found guilty of indecently assaulting a young girl.
Mark Loane, 48, from St. Helier, Jersey, set up IT consultancy C5 Alliance - now one of the biggest digital companies on the island.
He was convicted at the Royal Court of six counts of indecent assault.
The unanimous guilty verdict, by a jury of seven women and five men who took just under four hours, followed a trial which started on Monday.
The six counts of indecent assault were a sample of the actual number of alleged attacks.
The counts were limited to six to prevent the case from being "unwieldy".
The court heard the victim confronted Loane about the sexual abuse, recording the encounter on her mobile phone without him knowing.
The prosecution said he had "admitted to looking inappropriately" at her "on occasion".
When the verdicts were read out, Commissioner Julian Clyde Smith said "these are serious offences for which a custodial sentence is inevitable".
Loane has been added to the sex offenders register.
He was remanded in custody until he is given a date for sentencing on 28 July.
Related Internet Links
The BBC is not responsible for the content of external sites.