Jersey woman who hid Jewish friend from Nazis honoured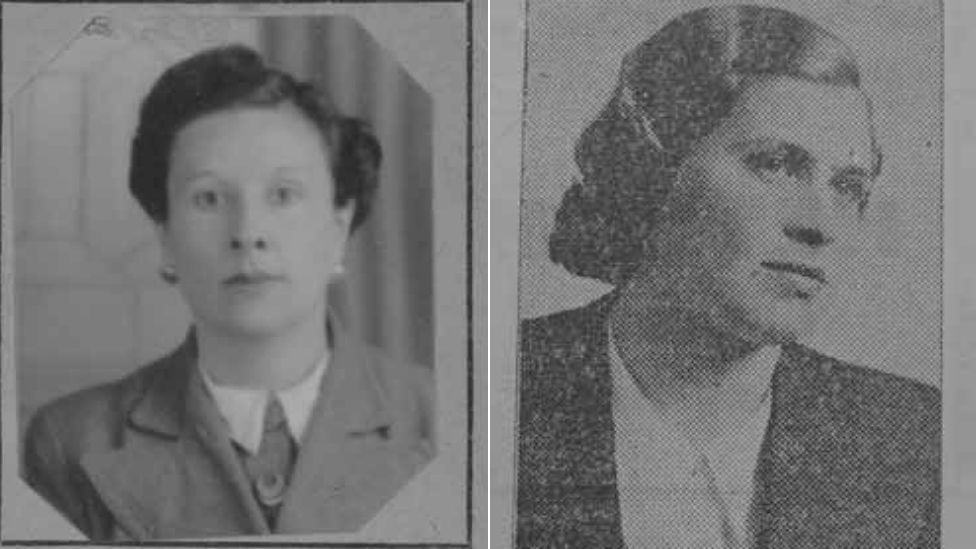 A woman who risked her life during World War Two by hiding a Jewish friend from the Nazis has been posthumously honoured by the UK government.
Dorothea Weber was one of eight Britons awarded the Hero of the Holocaust Medal for acts of courage and self-sacrifice to help Jewish people.
The recipients acted bravely in "the most difficult of circumstances," Foreign Secretary Boris Johnson said.
They survived for 18 months on Mrs Weber's rations, food from Ms Bercu's German lover and fish they caught at night.
Medals were awarded to Margaret Reid, Sir George Ogilvie-Forbes, Doreen Warriner and Trevor Chadwick for their roles in allowing Jews to emigrate from Germany and occupied Europe.
Otto Schiff, who helped create the Jewish Refugees Committee, was also a recipient.
Most of the 100-strong Jewish community left the Channel Islands before its German occupation, which lasted five years, but Ms Bercu, remained among a handful of registered Jews.
She went into hiding after being reported for smuggling petrol coupons.
Mrs Weber kept her hidden until the island was liberated by allied forces in May 1945.
Cambridge academic Dr Gilly Carr said the award was fitting as Mrs Weber had risked her life to shelter her Jewish friend.
"If she had been caught she would have been sent to a concentration camp, as would have Hedwig Bercu, and the chances of either of them surviving that would have been slim."