Director who used client funds for F1 car is jailed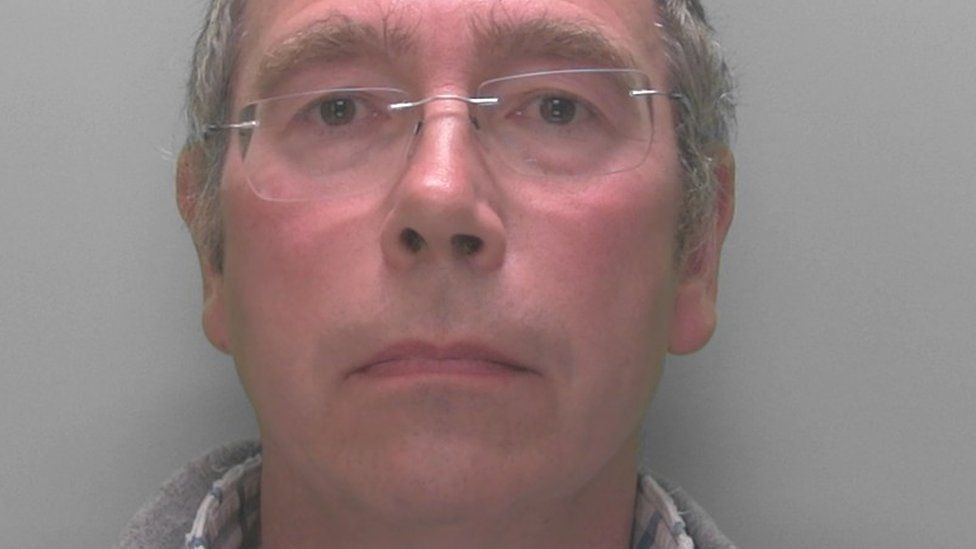 A company director who used clients' money to buy a Formula 1 car and pay off debts has been jailed for seven years.
Richard Arthur, 56, of St Martin in Jersey, pleaded guilty to 10 counts of fraud and fraudulent activity.
The court heard Arthur took more than £2m from his clients at accountancy firm BDO, some of whom were elderly, under false pretences.
In one case he produced fraudulent statements to cover up his theft.
Nine further counts of fraud and fraudulent activity will lie on file after the prosecution agreed to a deal if Arthur pleaded guilty to the 10 other charges.
Summing up, Commissioner Julian Clyde Smith said it was a serious case of fraud by a defendant holding the most serious position, namely the managing director of a well-known financial services company.
He said it was damaging to the reputation of the financial services sector and a distressing time for those affected.
Arthur is also disqualified from acting as a company director for 12 years.
The fraud started in 2002 and continued until 2009.
The prosecution said during this time he was several hundred thousand pounds overdrawn and continued to fund "lavish and extravagant holidays".
His defence said Arthur had already been living an "extravagant lifestyle" before the offences took place and the money was used to prop up failing investments or to make other investments rather than to fund his lifestyle.
Prosecuting, Crown Advocate Nuno Santos-Costa said: "Arthur was in a position of trust, his victims trusted him implicitly. There can be no doubt he abused that trust for personal gain.
"It is clear he was in a high ranking position of trust. His victims were vulnerable and the abuse of trust is completely inexcusable."
The court will decide on any compensation or confiscation claims in three months.
Related Internet Links
The BBC is not responsible for the content of external sites.